Why Rent From MVP Charlotte
You aren't reading this because you will be satisfied with some sub-compact from an airport rental agency. You want to make an impression when you arrive at your destinations. Whether it's taking a prospective client to lunch, or a new friend to a club you want to present just the right image. MVP didn't invent the exotic car rental industry, we're just the only ones doing it right. For starters, unlike others in town we aren't brokers or distributors, MVP owns its own fleet. That means the car you see pictured on this site is the same one you get. If you say you want it for four days, you have it for four days. We don't borrow or loan out vehicles to other dealers. We don't share cars, so you don't have to either. No other agency in Florida can promise that. Second, you're not just renting a vehicle, you are getting concierge service. Dedicated you 24 hours a day. What you need we'll provide you. Whether it's roadside assistance or recommendations for nightlife.
VIEW ALL INVENTORY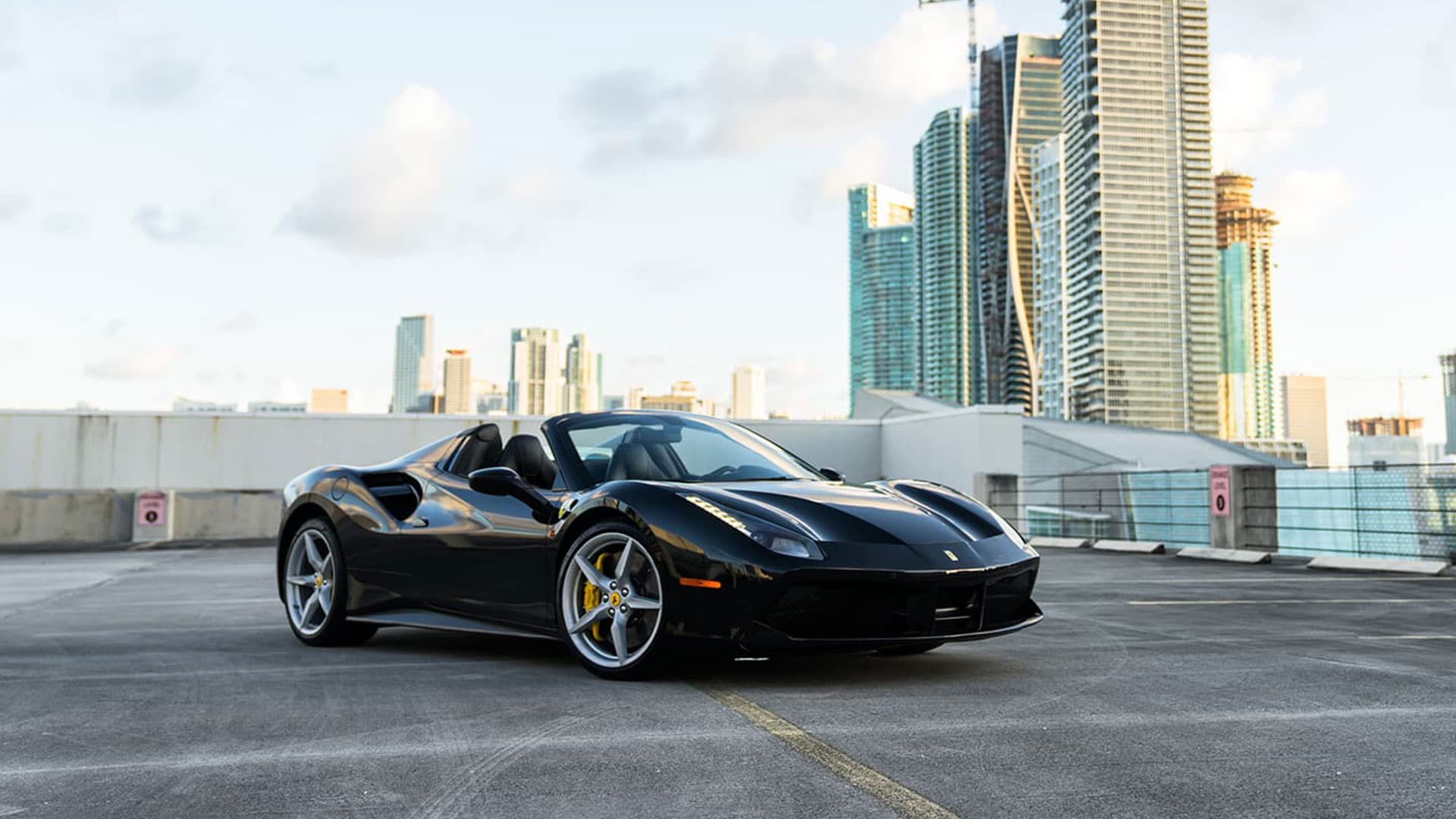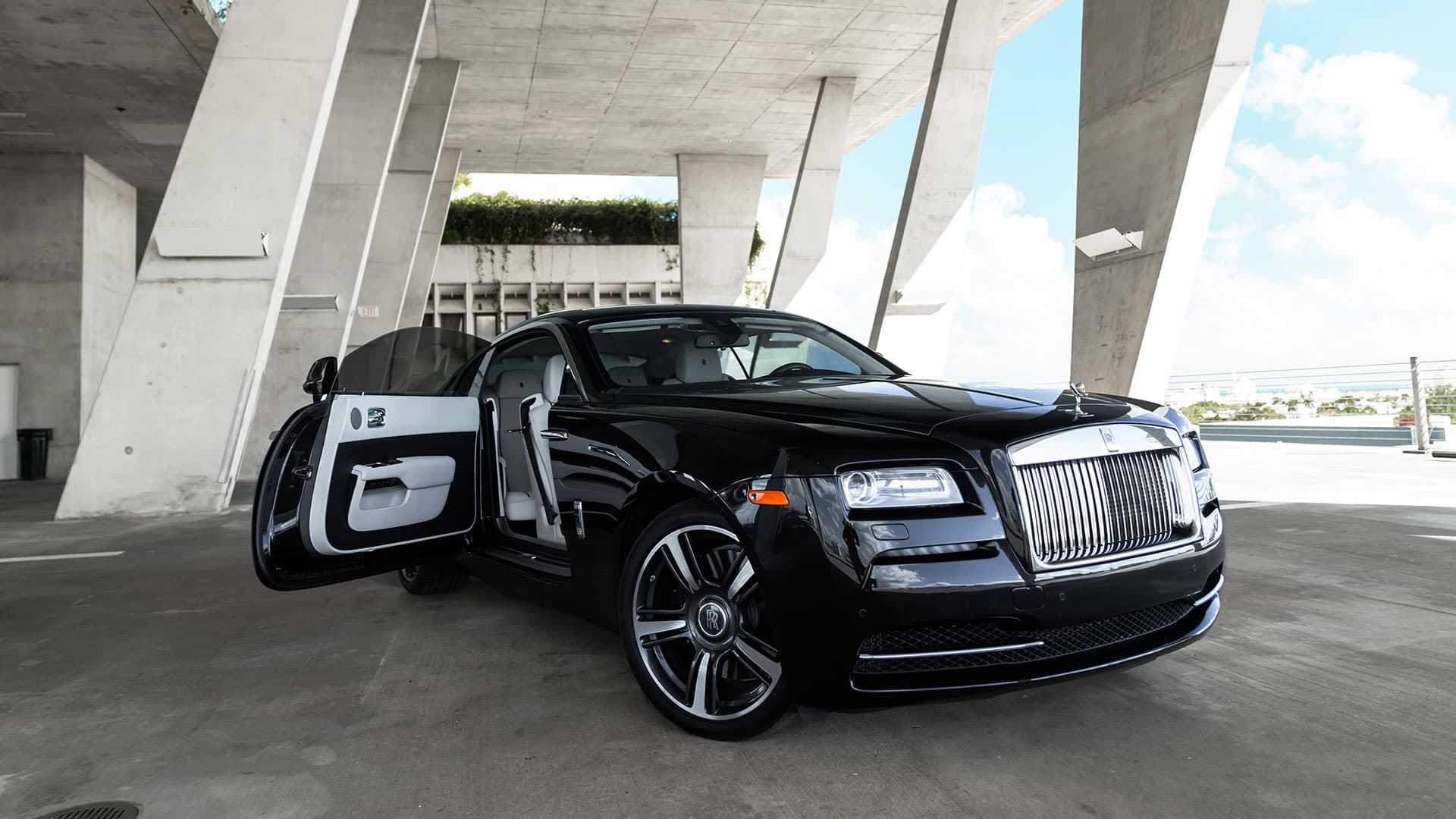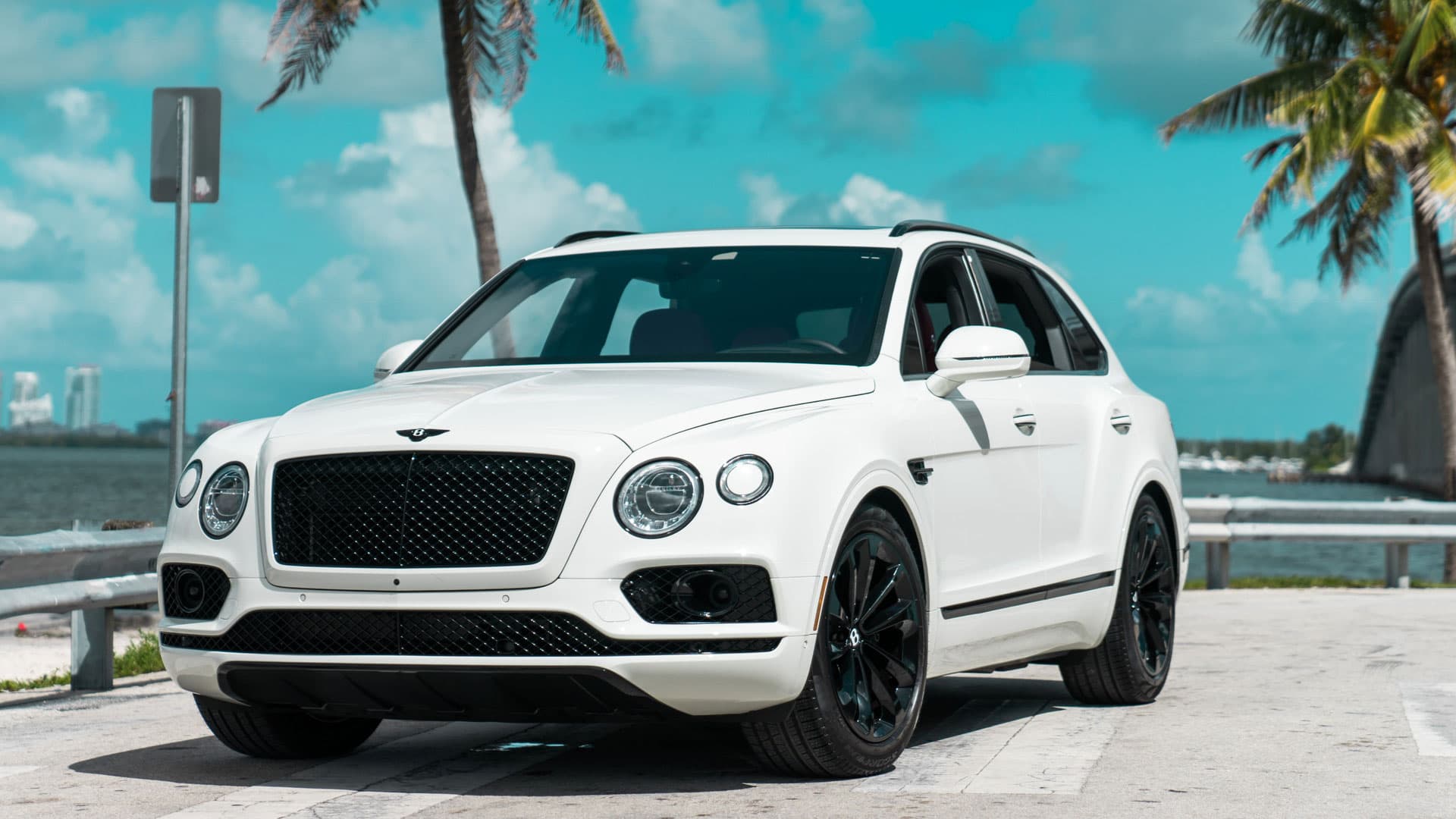 Activities To Do In Miami
Whether you are killing time between meetings or you want to spend a few hours doing something uniquely Miami, let MVP be your partner in your adventure. You may find yourself in Everglades National Park with an alligator in your hand or breaking a sweat at Planet Air Sports zip-lining, skiing, or running a Ninja Course; or you can get your heart racing another way at Lock and Load in the Wynwood arts neighborhood, home to 24 firing lanes and 25 different full-auto weapons to sample. Maybe you feel like hitting the water in a way like no other using Aqua-Jet's Flyboards or R200X jetpack. or at the other end of the spectrum a sedate drive through Little Havana and you may find yourself observing the master's hand rolling Cuban cigars.

You can't have too much fun on an empty stomach, unfortunately your choices are so abundant, you might starve just trying to make up your mind. Start with breakfast, or end with breakfast. It's available 24 hours a day at News Cafe in Oceanside. A quaint sidewalk cafe and old-fashioned newsstand. For dinner head to the South of Fifth neighborhood and select a cut of prime meat seared to your taste at Papi Steaks. Don't worry, whatever you choose they also have over 100 wines to pair with it. Southeast Asian meets South Florida at Komodo,where the only thing more unique than the cuisine is the seating. In addition to a multilevel dining room try out the outdoor floating "Birds Nest" seating. If your social conscience needs to be fed David Grutman and Pharrell Williams' Swan has the perfect menu. Located in the Design District Swan serves globally inspired fares with an emphasis on local sourcing and sustainability. No matter what your taste Miami can serve it up, and MVP will get you there.
Hottest Miami Clubs
Even if you have come for business, pleasure is still on the menu, after all, you are in Miami. No Monorails, roller coasters or log flume rides for you, when the sun goes down grown-up pleasures await. Start at LIV, located in the Fontainebleau Miami Beach. Rub elbows with the rich and famous while live acts and guest DJ's provide the soundtrack. A club that has redefined what Miami Beach Nightlife is by crossing a celebrity heavy exclusive lounge with a high-energy nightclub experience. Or, not too far away try out Story which features 5 full service bars, bottle service, and 60 V.I.P. tables and a circus style, neon lit dance floors. Perhaps you need a club with a more casual laid back atmosphere, than head to Mr. Jones, the perfect place to meet up with your group. Maybe you're a frequent traveler to our fair city, in that case go to MYNT, and sleek and elegant night spot that renovates itself annually, so it's never the same place twice. MVP can provide you your chariot, and, if by chance you have too much fun to safely get behind the wheel, we have your back. That's the level of customer service you can count on from MVP. MVP Miami, we're not just Miami's Most Valuable Player, we're yours. Contact us when making your travel arrangements.

Drive Experience
There are some cities that are best experienced and explored from behind the wheel not the back seat. Whether it's a slow afternoon cruise down Ocean Drive taking in the world famous art deco architecture, or maybe those marathon meetings downtown now have you racing back to your hotel in Coconut Grove for some quality spa time. Whatever your Miami experience is or becomes you don't get dropped off or picked up, you are in control of your own adventures. So let us provide you your vehicle when you want to turn heads with a slow roll past the clubs on South Beach. And, if you are a child of the eighties, you can't possibly leave Miami with out speeding down the interstate in a black Ferrari with the top down and "In the Air Tonight" blasting through the sound system.
We service the following locations: