Why Rent from MVP
You aren't reading this because you will be satisfied with some sub-compact from an airport rental agency. You want to make an impression when you arrive at your destinations. Whether it's taking a prospective client to lunch, or a new friend to a club you want to present just the right image. MVP didn't invent the exotic car rental industry, we're just the only ones doing it right. For starters, unlike others in town we aren't brokers or distributers, MVP owns its own fleet. That means the car you see pictured on this site is the same one you get. If you say you want it for four days, you have it for four days. We don't borrow or loan out vehicles to other dealers. We don't share cars, so you don't have to either. No other agency in Florida can promise that. Second, you're not just renting a vehicle, you are getting concierge service. Dedicated you 24 hours a day. What you need we'll provide you. Whether it's roadside assistance or recommendations for nightlife.
VIEW ALL INVENTORY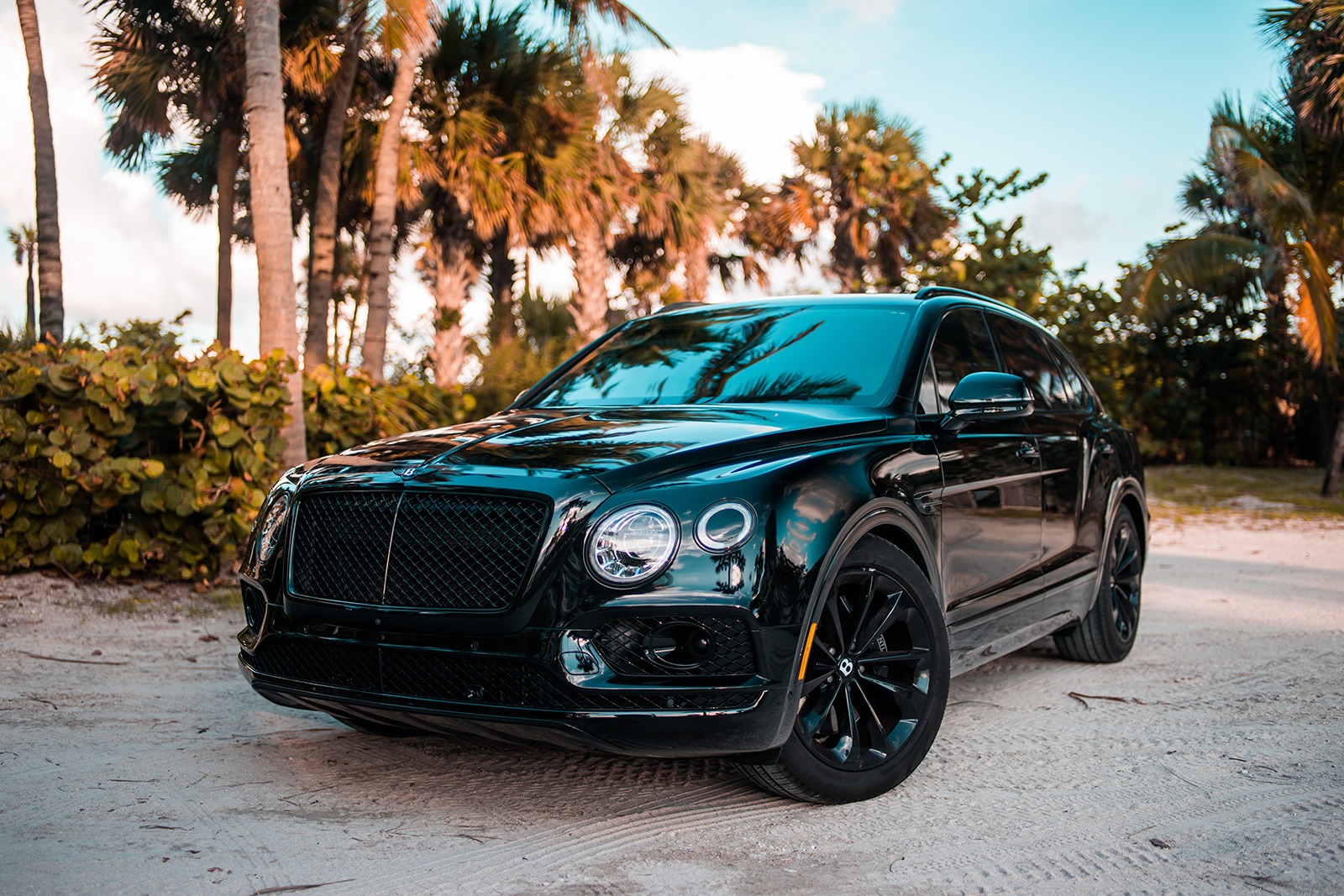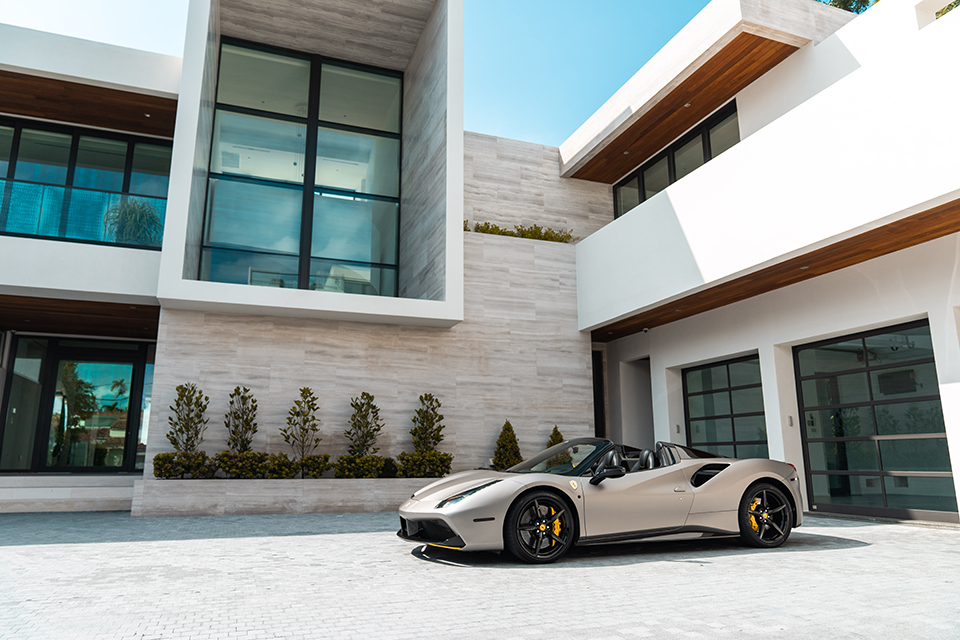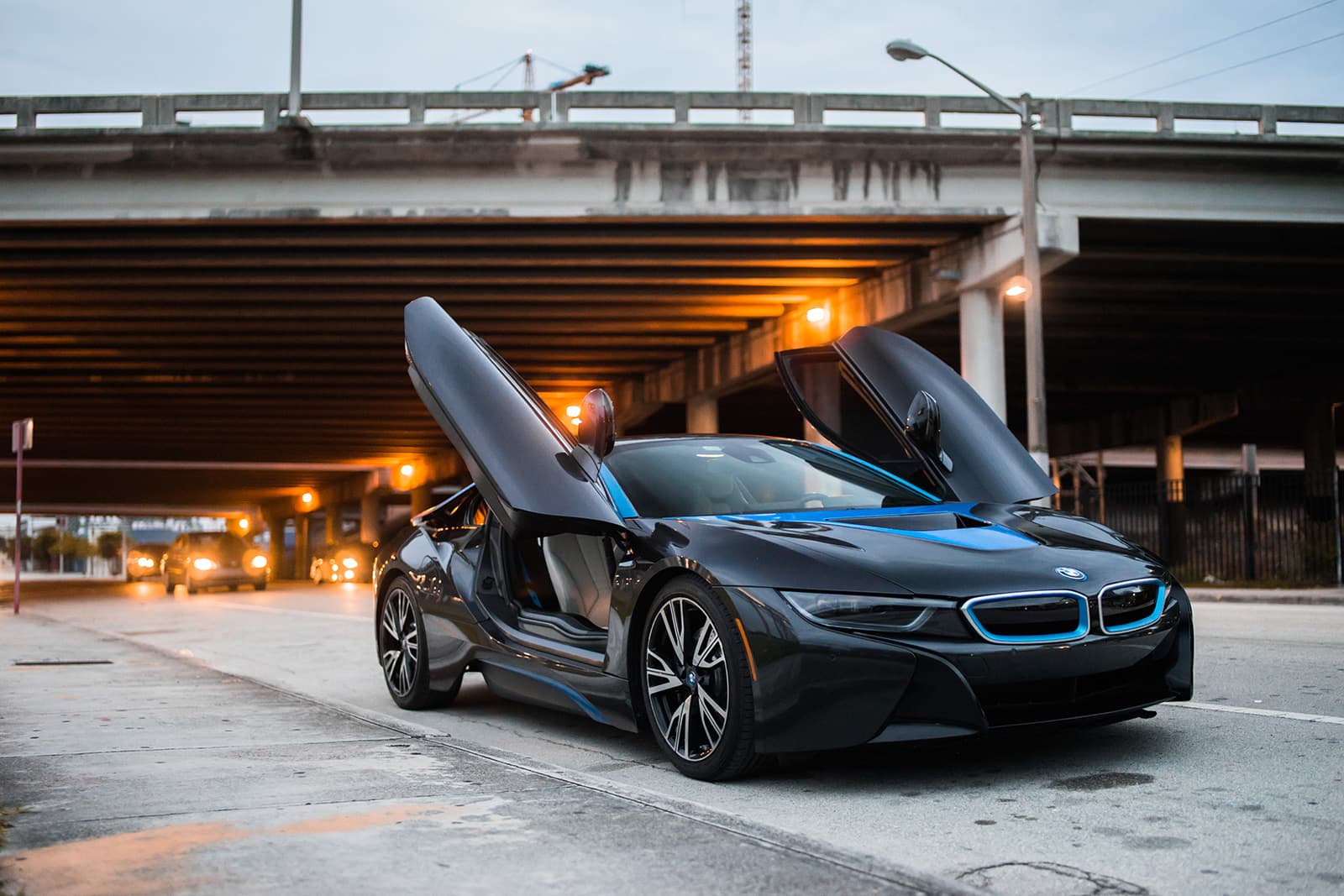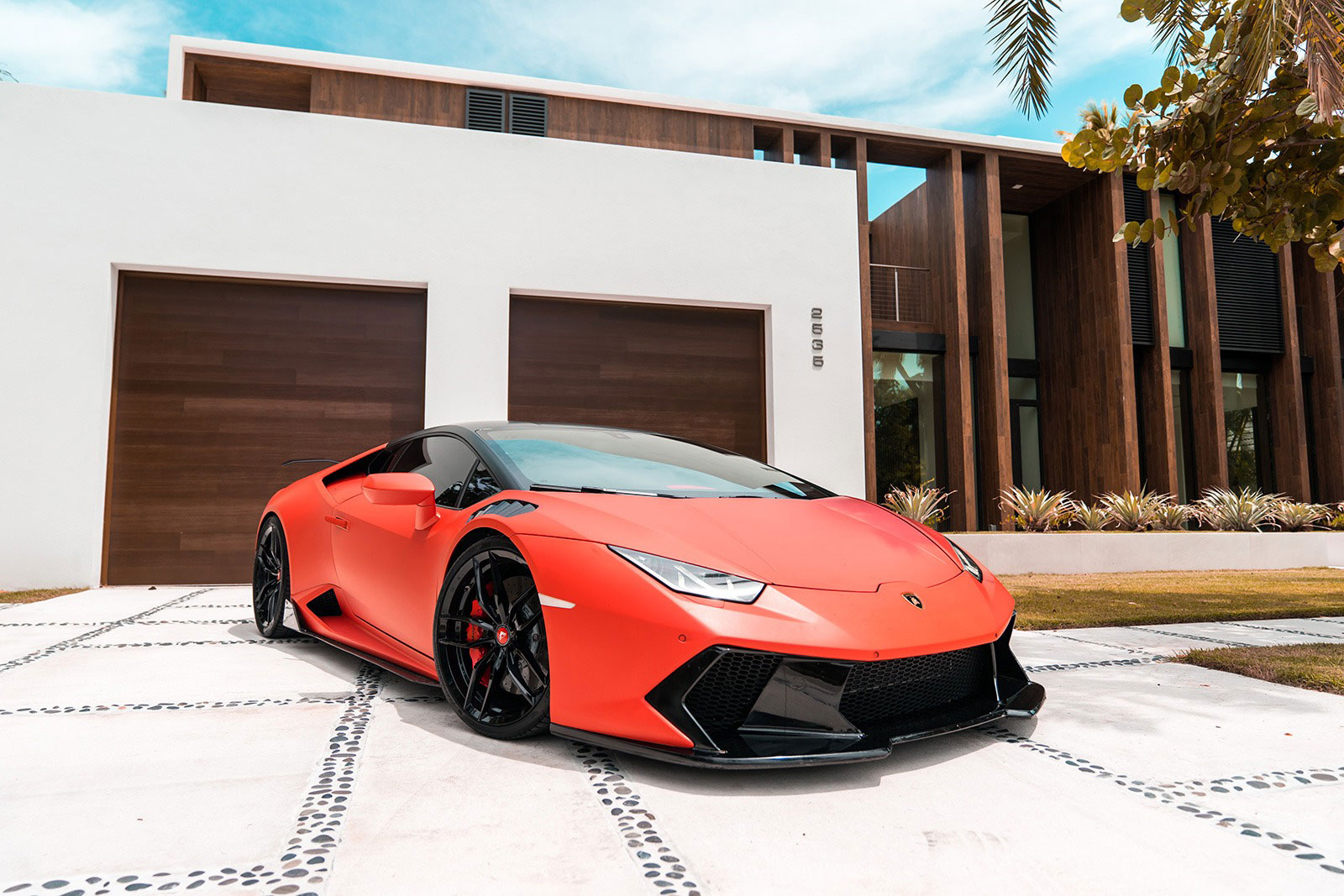 Drive Experience
Whatever brings you to Fort Lauderdale you'll want to see more than the inside of your hotel room. What little that passes for public transportation is not your style and taxis and ride shares? The last time you were dropped off it was by your mom at the mall, and even then it was barely tolerable. You are the master of your own fate and there is nothing more unnatural for you than the passenger seat. You can obey your own whims not a driver's as you cruise past the 23 miles of coastline that Fort Lauderdale has to offer. Be seen in one of our stunning automobiles as you roll slowly down Las Olas Boulevard through the center of Fort Lauderdale. The Mediterranean styled architecture you pass by houses upscale boutique's, and art galleries along with trendy restaurants and nightclubs which you take note of for later that night. If traffic gets too heavy later you can take the Henry E Kinney Tunnel, the only public tunnel in Florida and allows US 1 to travel under the New River and Las Olas Blvd. Just keep a sharp eye as the locals swear it's haunted.
Activities To Do
If you think Fort Lauderdale's story begins and ends with drunken college kids, you're in for quite a surprise. A quick drive to the New River and a $20 water taxi ride and you will learn why Fort Lauderdale is called the Venice of America. As you explore the canals between you Tarpon Bend and the Intracoastal Waterway (otherwise known as Millionaires' Row) you will undoubtedly come to the conclusion that money really can buy happiness. Sprawling mansions and decadent yachts will drop your jaw. enjoy the view from a gondola with a small group or if you would prefer take an exclusive tour with a boat all to yourself, or with someone special and enjoy the sunset. Better yet, take the nightlights tour and see how millionaire's light it up. Of course canals aren't for everyone. For those who don't have the patience to take things slow and easy check out the action at the Seminole Hard Rock Casino and Hotel.

Of course the machine needs fuel, but that's okay, Fort Lauderdale has it covered. If you are in the mood for a retro chophouse that's just as well known for mussels and live music try Timpano Italian Chophouse. Of course if you would enjoy a view with your meal try the Casablanca Cafe and it's authentic Mediterranean cuisine and live piano music. On the other hand if your need for a panoramic view of the Atlantic would be preferable with classic American fare than head to OCEAN2000, It also lays claim to having the only Sunday oceanfront brunch on Fort Lauderdale Beach. Naturally you can't leave Fort Lauderdale before you've had surf and turf. Look no further than The Lobster Bar Sea Grille, an upscale experience for lobster and or steaks. Whether you choose the dining room, lounge or patio you are guaranteed an Intimate dinner.

Hottest Clubs
After a hearty meal why not explore night scene of Fort Lauderdale. What ever your taste you can find it. Martini's and Champagne? Head to Blue Martini where you can also enjoy a global tapas menu and live music. Are you feeling nostalgic, maybe even for a time period you weren't alive for? Hit Stache Drinking Den + Coffee Bar, a speakeasy like nightspot. Don't worry though, it's not so old fashioned it doesn't provide you with some DJ beats. And if it's music that your after we have all flavors. Looking for Jazz or Blues, than only the hip music club Blue Jean Blues has the answer. Want to explore the local music scened in a standing room only venue than it's Culture Room. If you just need to dance, though, than the Escape Lounge is the last stop. A late night dance club with live music and a V.I.P. section. Of course for a true unique experience you can only find in Florida it has to be Rhythm & Vine. An outdoor nightspot centered around a garden. A few moments and you feel like your in a backyard party, apps courtesy of a bank of food trucks that rotate weekly and drinks served out of a vintage Airstream bar. If there is one club that exemplifies the laid back lifestyle of Fort Lauderdale this is it. MVP can provide you your chariot, and, if by chance you have too much fun to safely get behind the wheel, we have your back. That's the level of customer service you can count on from MVP.

Fort Lauderdale is more than spring break, and MVP is more than just a rental agency. Contact us when making your travel arrangements.
We service the following locations: